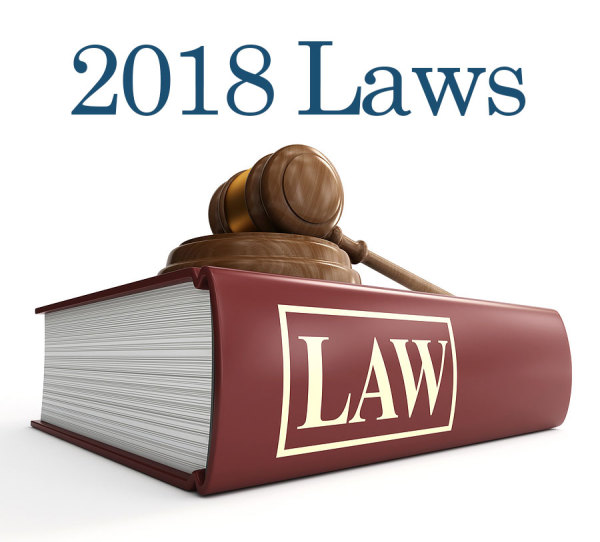 As of January 1, 2018 there are two new laws in Massachusetts that employers must abide by.

SB 2119
Prohibits employers from paying a lower rate than paid to employees of a different gender for comparable work. Bans salary history inquiries and prohibits employers from restricting employees from sharing wage information.

Employment Law is ever changing. Each year, new laws take affect not only only the  local level, but also on the state and federal levels.
Check back here for updates and/or sign up below to receive an email when new laws  are  passed. 
SB 3680
Obligates employers to reasonably accommodate all pregnant women and employees who need to express breast milk.